Meet Jared L. Thomas, Founder of Afterimage Revolution
Bringing your vision to life with web and social media design
Welcome to Afterimage Revolution, where we specialize in bringing your digital dreams to life. Founded in 2015 by Jared L. Thomas, we have helped authors, musicians, politicians, and small businesses take their online presence to the next level.
Our team of experts is dedicated to creating custom web and social media pages tailored to your specific needs. Whether you're a start-up, civic leader, or educational foundation, we have the experience and expertise to help you succeed.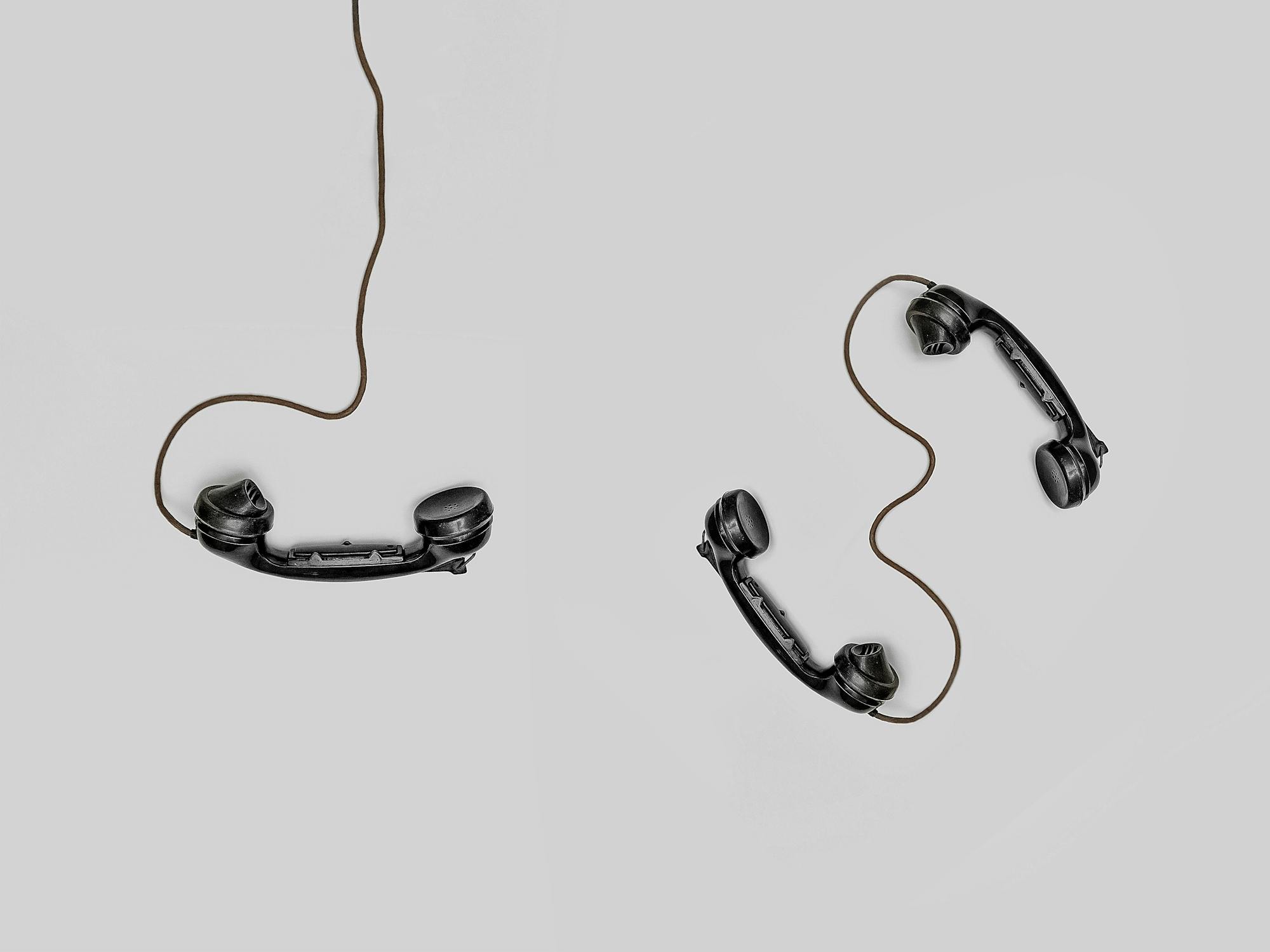 Log In to Connect With Members
View and follow other members, leave comments & more.