Revolutionize Your Online Presence with Afterimage Revolution
Breaking the mold with web and social media design
Are you tired of the same old web and social media pages? It's time for a revolution. Founded in 2015 by Jared L. Thomas, Afterimage Revolution is here to help you break the mold and create a digital presence that's truly unique.
Our team of experts is dedicated to pushing boundaries and thinking outside the box. We've worked with authors, musicians, politicians, and small businesses to create pages that stand out from the crowd.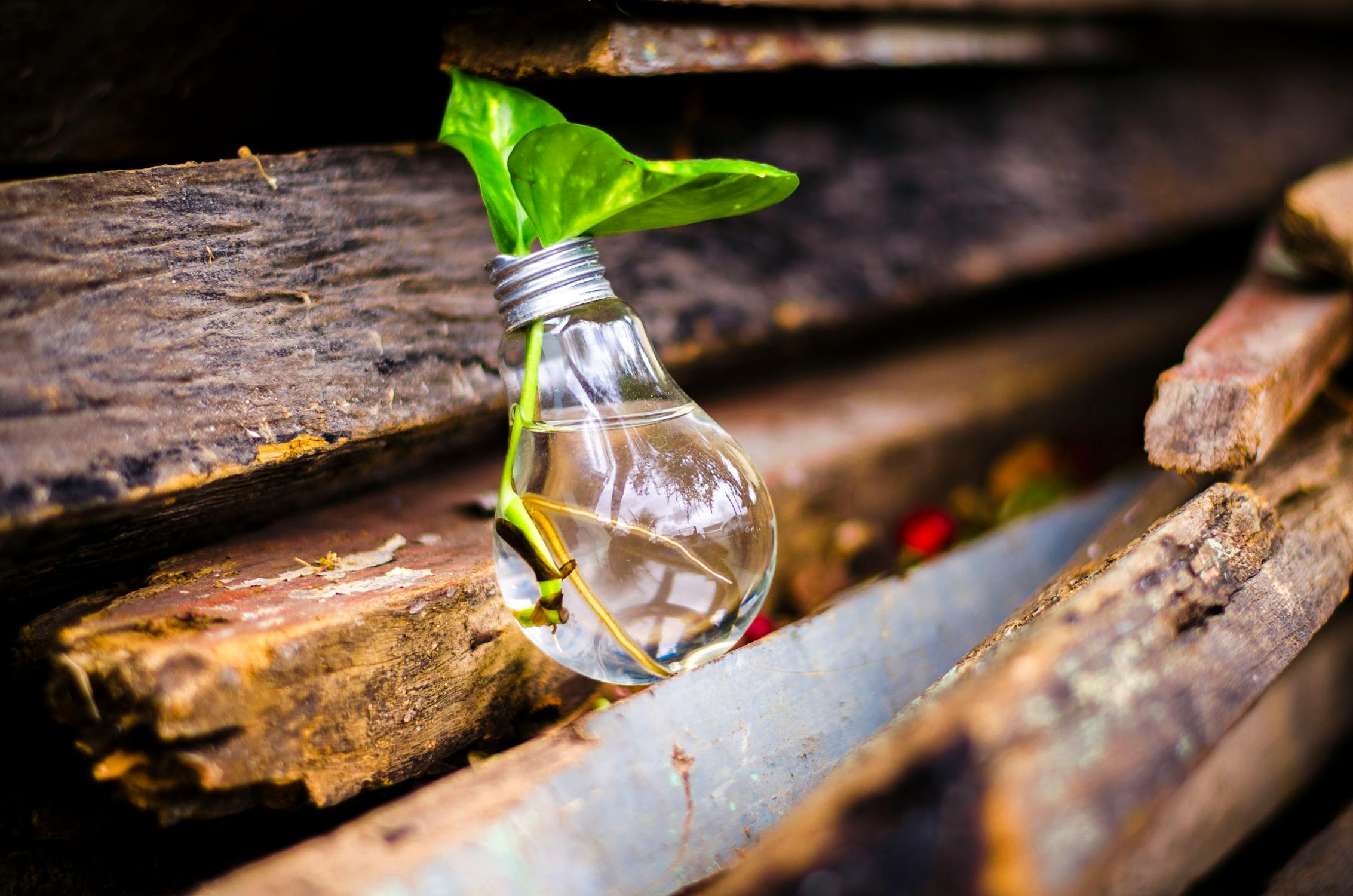 Log In to Connect With Members
View and follow other members, leave comments & more.