About Jared L. Thomas and Afterimage Revolution
Building your digital legacy with creativity and passion
Hi there, I'm Jared L. Thomas, and I founded Afterimage Revolution in 2015 with a simple mission: to help people like you create the online presence they deserve. With a background in web and social media design, I've had the pleasure of working with authors, musicians, politicians, and small businesses to bring their digital dreams to life.
At Afterimage Revolution, we believe that creativity and passion are the keys to success. That's why we work closely with our clients to understand their vision and bring it to life in a way that's uniquely theirs.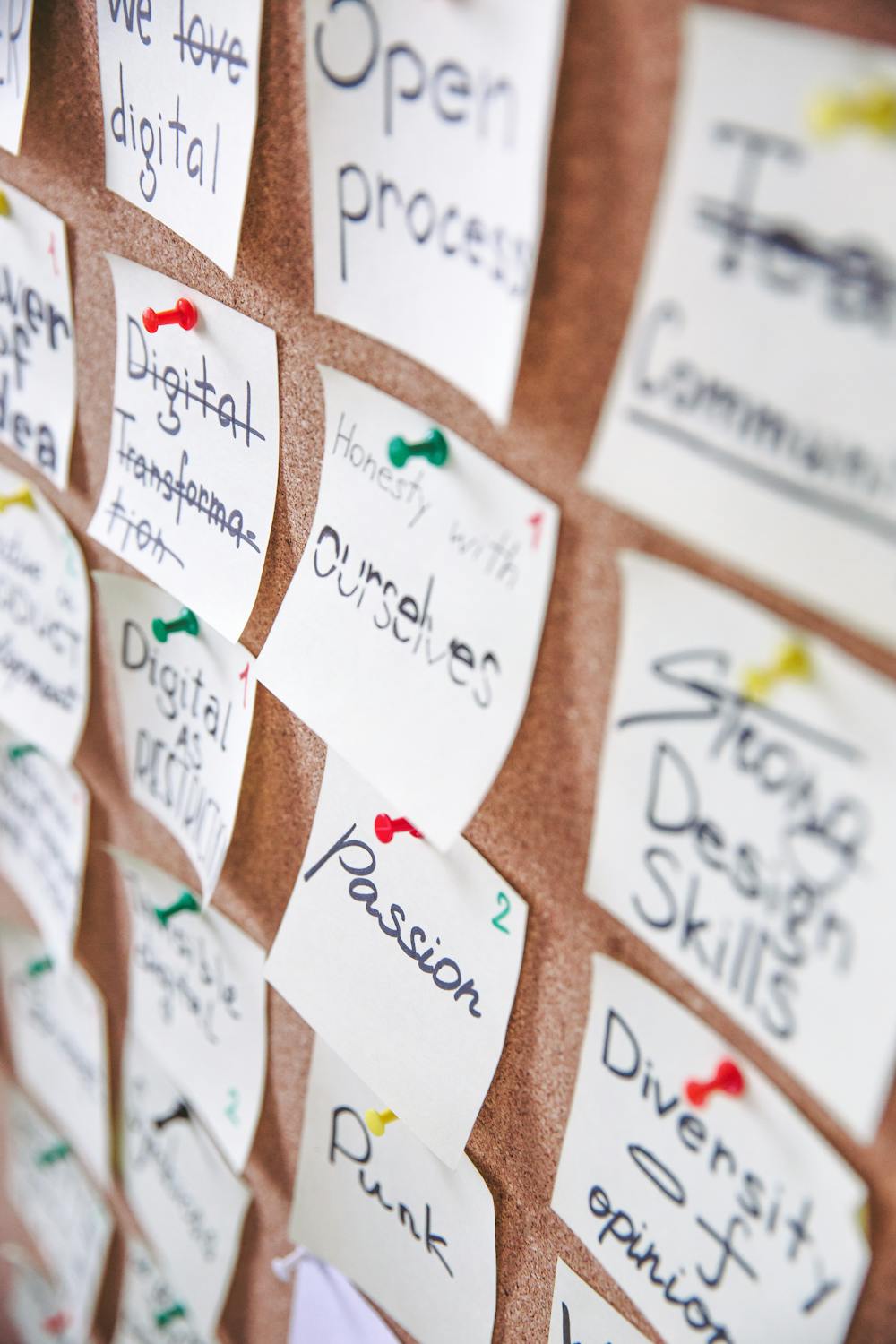 Log In to Connect With Members
View and follow other members, leave comments & more.