Afterimage Revolution: Web and Social Media Design
Simple, elegant design for your digital presence
At Afterimage Revolution, we believe that less is more. Founded in 2015 by Jared L. Thomas, we specialize in creating simple, elegant web and social media pages that let your content shine.
Our team of experts takes a minimalist approach to design, focusing on clean lines and intuitive navigation. Whether you're an author, musician, or small business, we have the expertise to help you create a digital presence that's both beautiful and functional.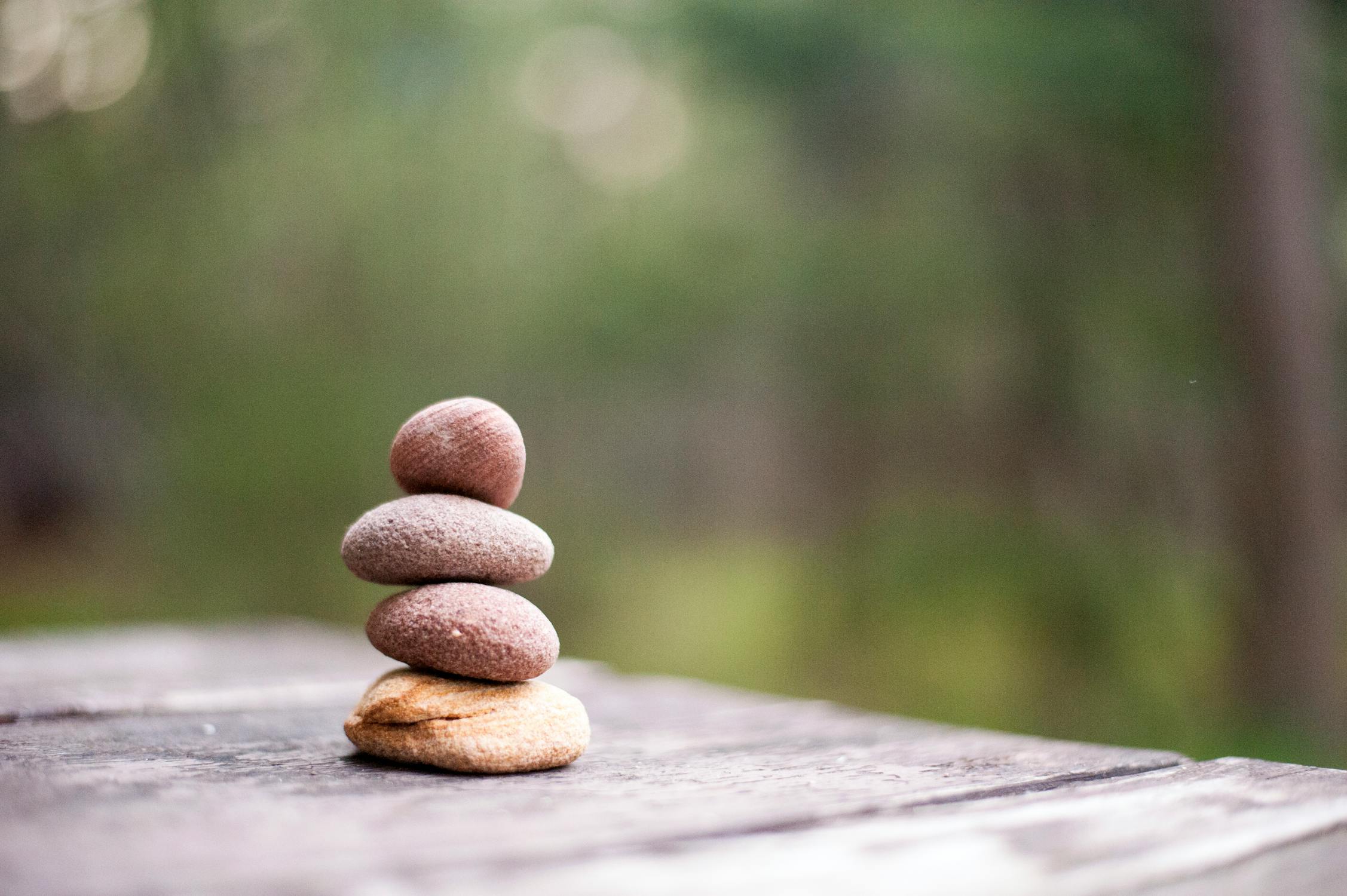 Log In to Connect With Members
View and follow other members, leave comments & more.